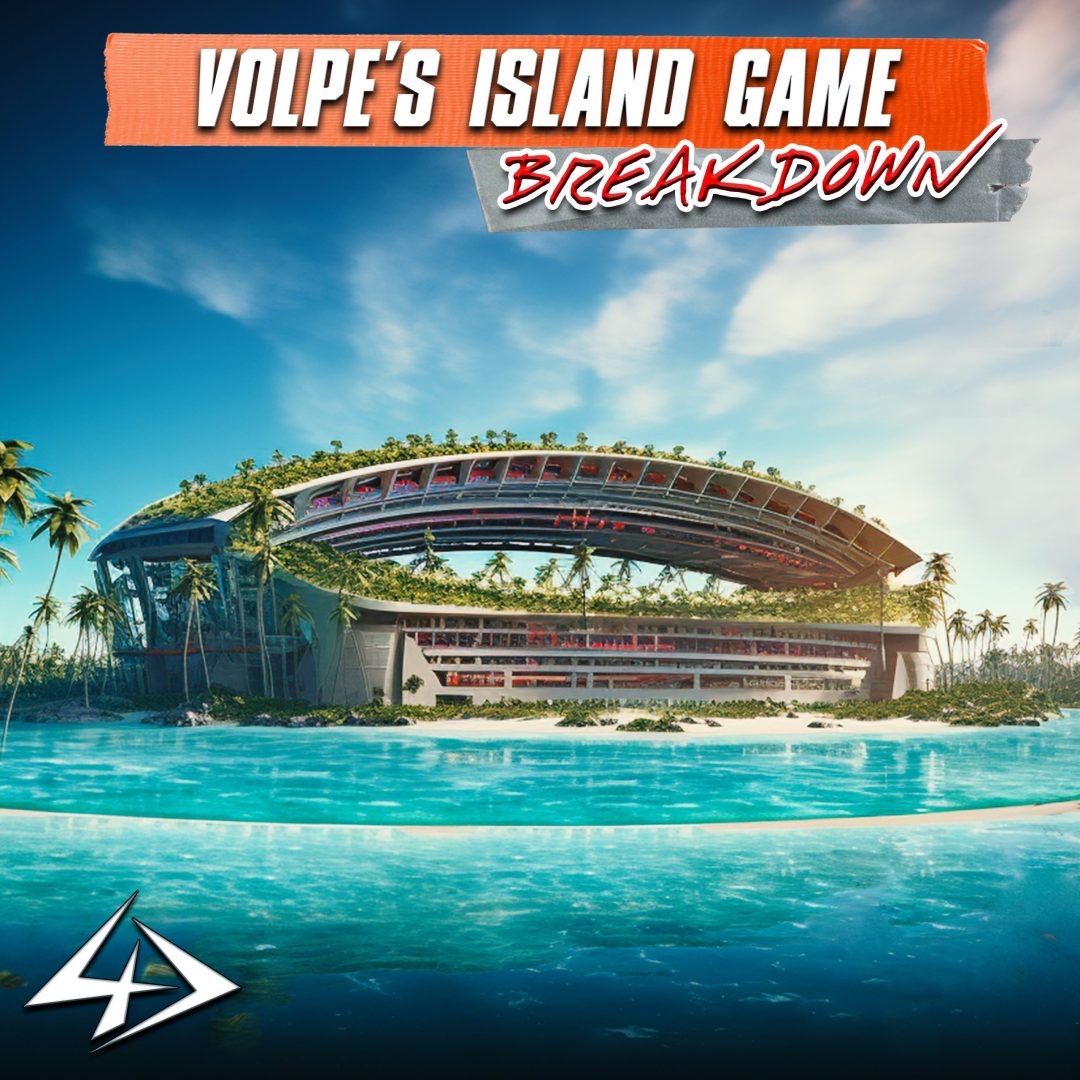 London Showdown Plays. Ravens vs. Titans. Ravens -5.5. Over/under 42.5.
Read More »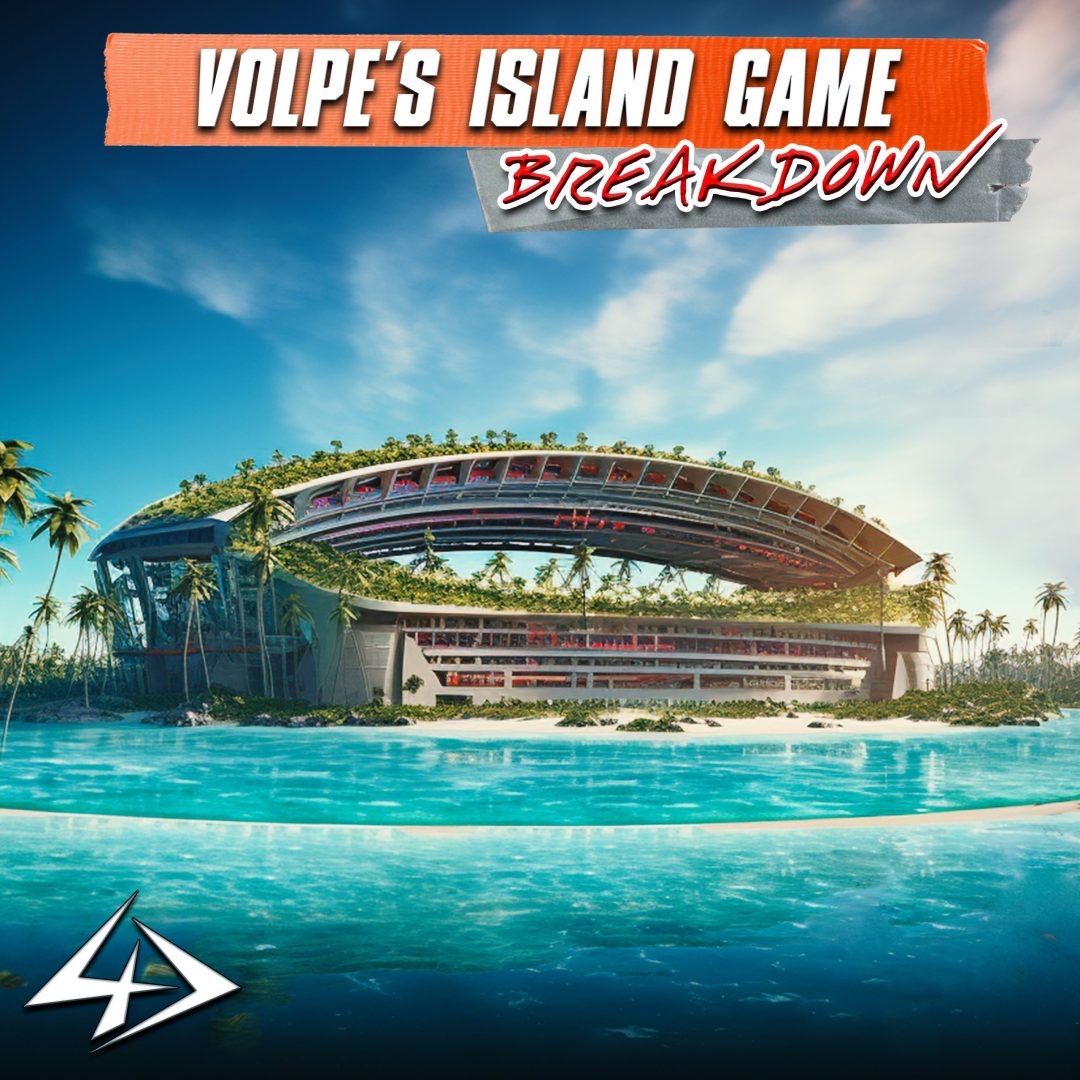 The Jacksonville Jaguars play in London for the second week in a row and will get a big boost on their OL, as Cam Robinson will return from suspension. The Bills lost star corner Tre White for the season last week and will be without DE Greg Rousseau. The Jaguars also have an elite secondary that could give the Bills some problems.
Read More »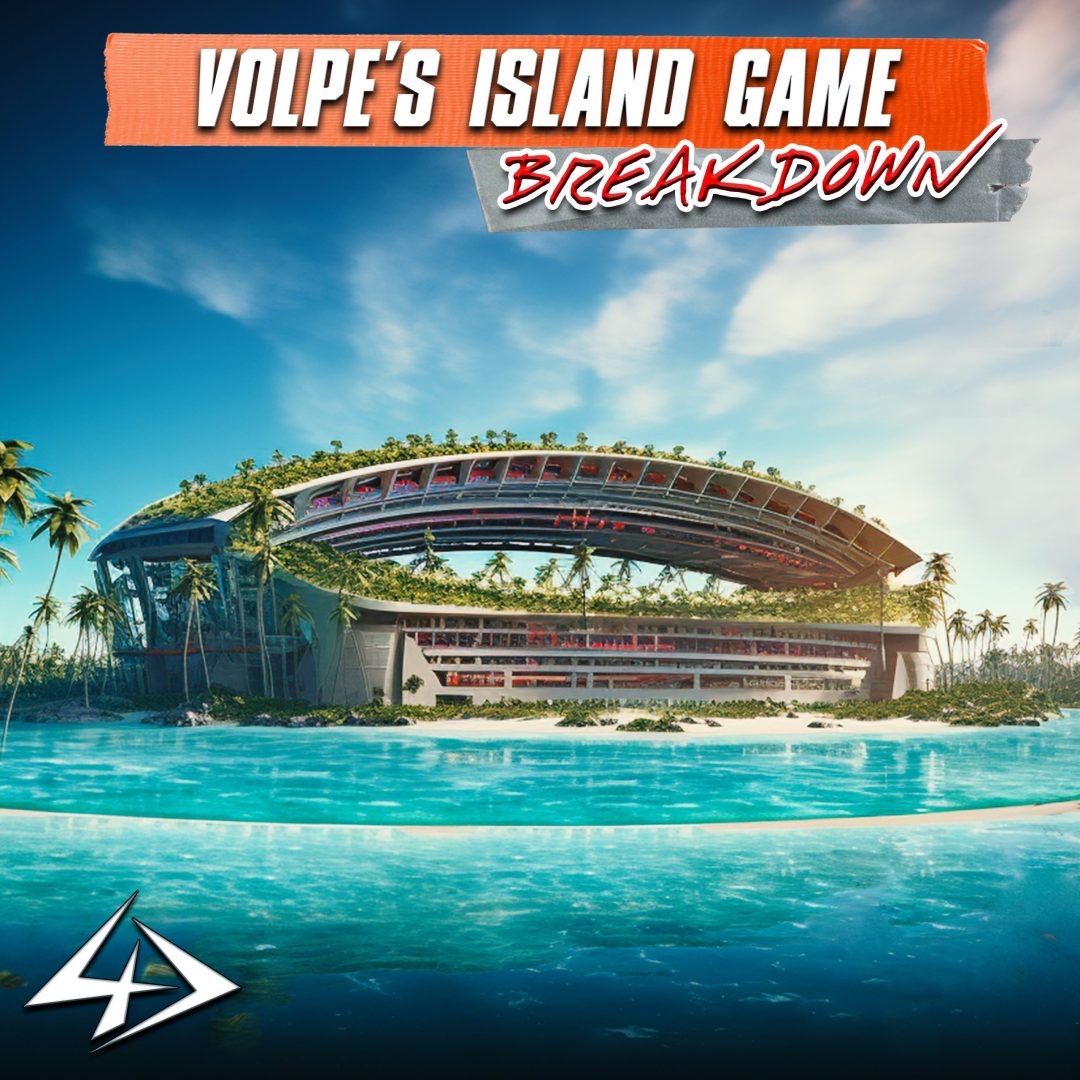 London Showdown. Falcons at Jaguars. Jaguars -3. Over/under 43.
Read More »